The Mindanao Renewable Energy R&D Center (MREC), hosted at the Ateneo de Davao University, is the first recipient of the DOST-Newton Agham Institutional Link Grant with focused research on the integration of marine renewable energy systems into the diesel systems of NPC-SPUG areas.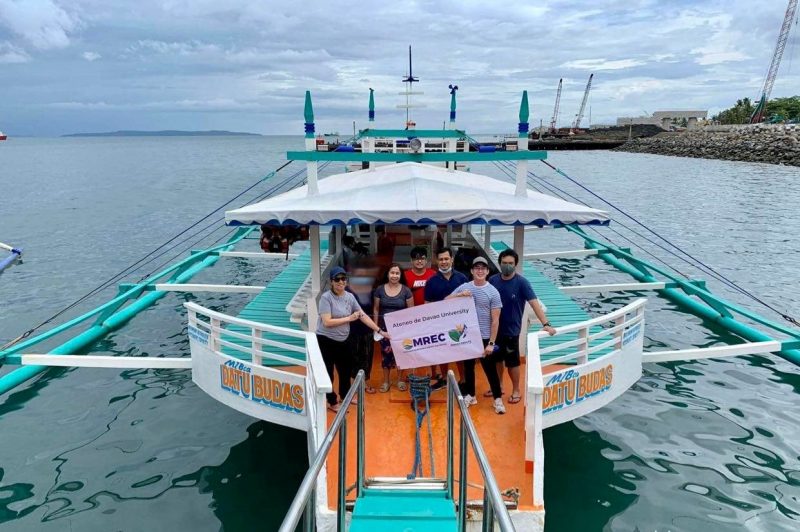 The team, led by project leader Dr. Nelson Enano Jr. and SEA faculty researchers Engr. Josef Rene Villanueva, Engr Johna Marie Tabanguil, and Engr. Rapha Julysses Perez, conducted a 3-day tidal energy resource assessment at the Talicud Strait, Davao del Norte. The goal is to identify a potential site within the strait, near to the Talicud DPP if possible, with tidal velocity range sufficiently matching the required flow rate input of the chosen tidal energy conversion technology.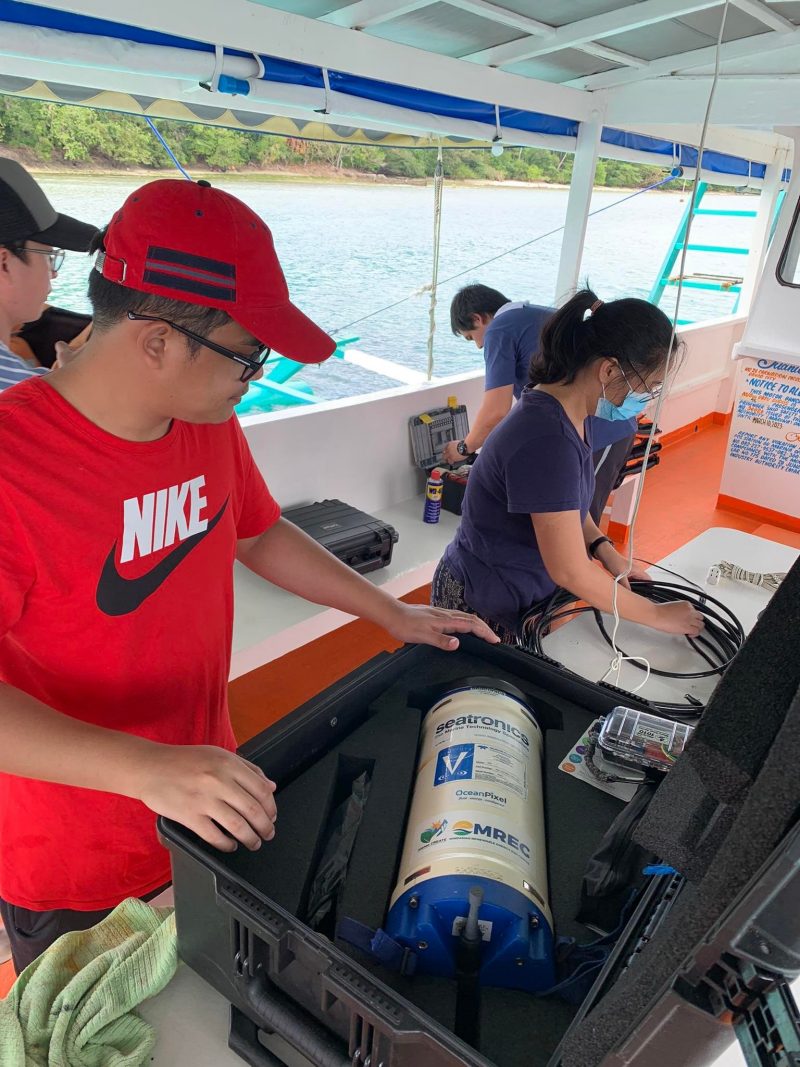 In this Newton Agham project, the Philippine universities (namely, Ateneo de Davao, UP Diliman, and Cebu Tech) collaborate with UK universities, namely University of Strathclyde and Cardiff University.
Text and Photos: AdDU CREATE