Dr. Jenith Banluta and Engr. April Salazar represented AdDU SEA to the Net Mesh Project Training on the Fixed and Mobile Speedtest Applications held at D' Leonor Hotel today, December 5,2022.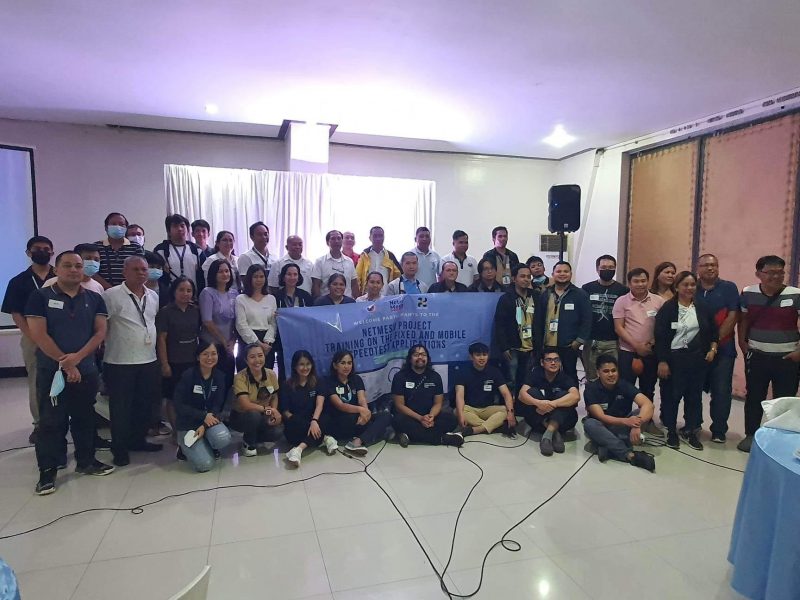 A dedicated DOST-ASTI team is helping NTC to come up with a speedtest application that can aid in measurement of internet speed in the country.
Moving forward, the SEA Electronics Department seeks to contribute to this endeavor by collaborating with NTC Region XI.