SEA Dean Dr. Randell Espina gave an online lecture to Islamabad's Water and Power Development Agency (WAPDA) as part of the Hydropower Operation and Maintenance (O&M) Strategy capacity building, while SEA Asst. Dean Dr. Renyl Barroca and CREATE Director Dr. Nelson Enano facilitated a series of face-to-face lectures in Islamabad, Pakistan. Team AdDU-SEA is indeed making a mark in the field of renewable energy not just in Mindanao but also in international grounds.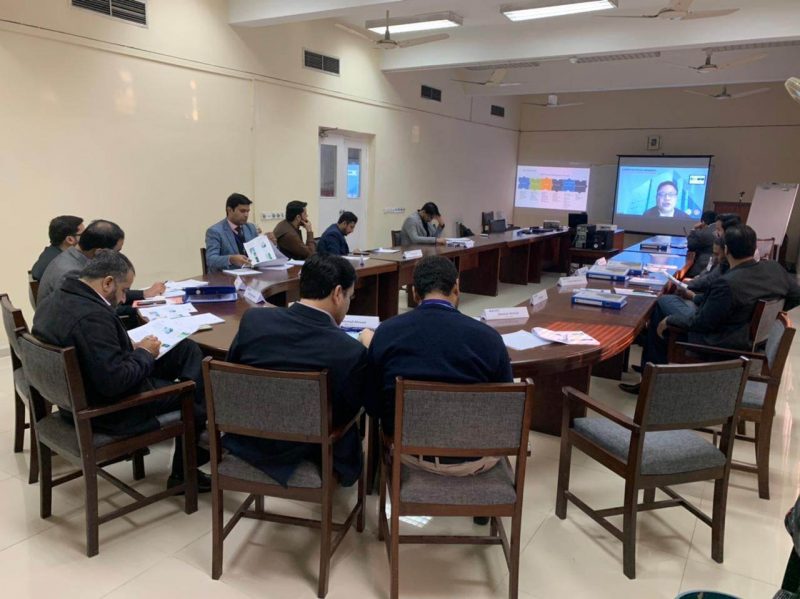 Dr. Renyl Barroca, shown in image below, conducted an interactive lecture in Islamabad, Pakistan with the staff of the Water and Power Development Authority (WAPDA) about financial analysis tools for hydropower projects.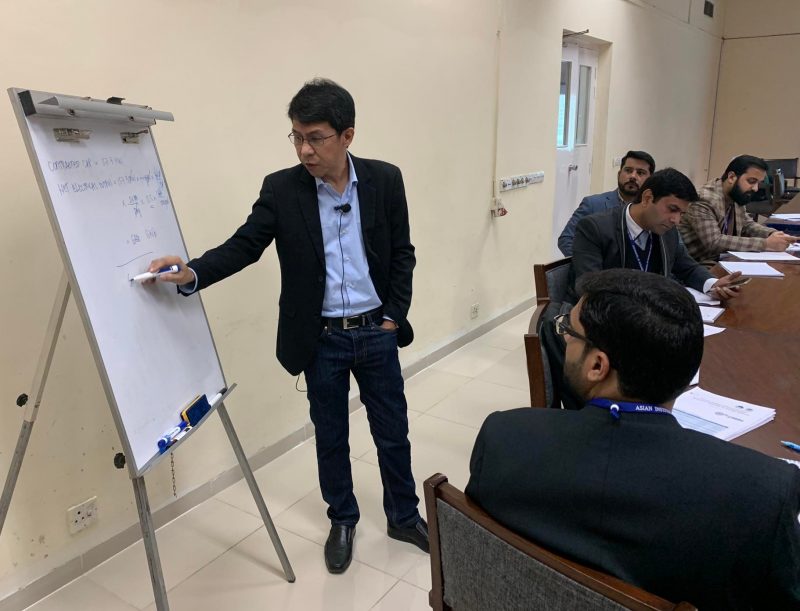 ADDU-CREATE researchers were invited to capacitate WAPDA, a government-owned public utility on power and water in Pakistan, in its financial and economic planning for hydropower projects through its engagement with the Yunus Center of Asian Institute of Technology.