SEA faculty researchers Dr. Jenith Banluta, Engr. Ottoman Montani Jr. and Engr. April Salazar visited the office of Barangay Chairman Merjade D. Calvo of Barangay Tibungco for a collaborative Renewable Energy research project.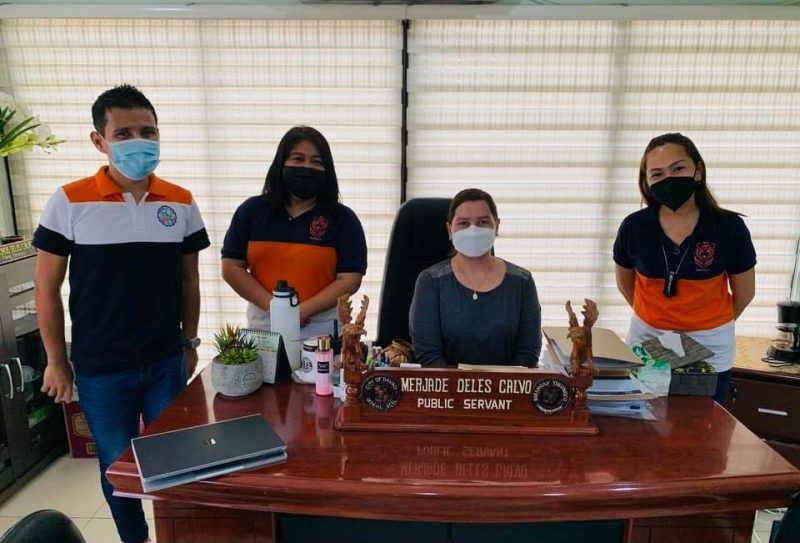 We thank Barangay Captain Calvo for the warm welcome. We look forward to a successful implementation of the project.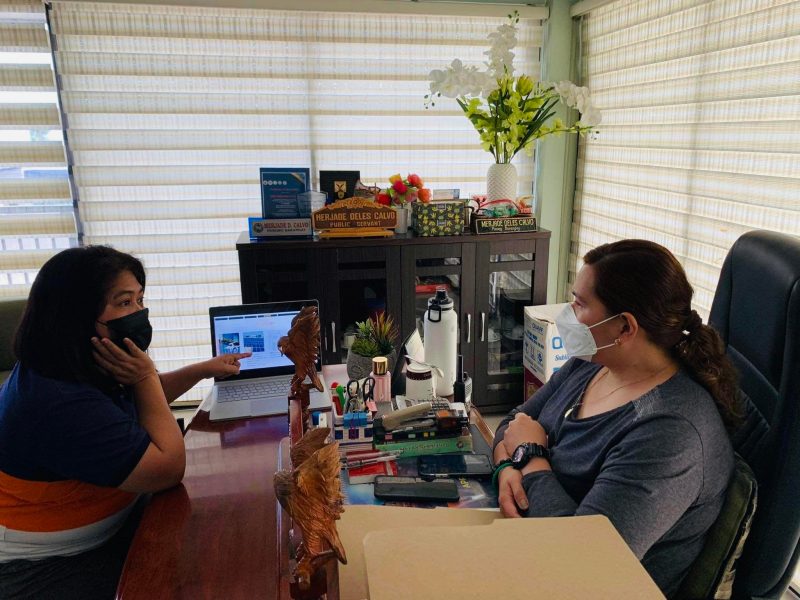 Do you want to contribute to community-integrated research projects such as this? Enroll in the School of Engineering and Architecture and make a difference!
To enlist, visit https://www.addu.edu.ph
For program related inquiries, you may email enggarchi@addu.edu.ph or contact 0917 303 6037 or 0956 389 3829.