Last February 5, 2020, the faculty members and staff from the Electronics Engineering Department of the School of Engineering and Architecture attended a whole-day training for the Emona Telecoms-Trainer (ETT-101), or simply known as Emona BiSKIT.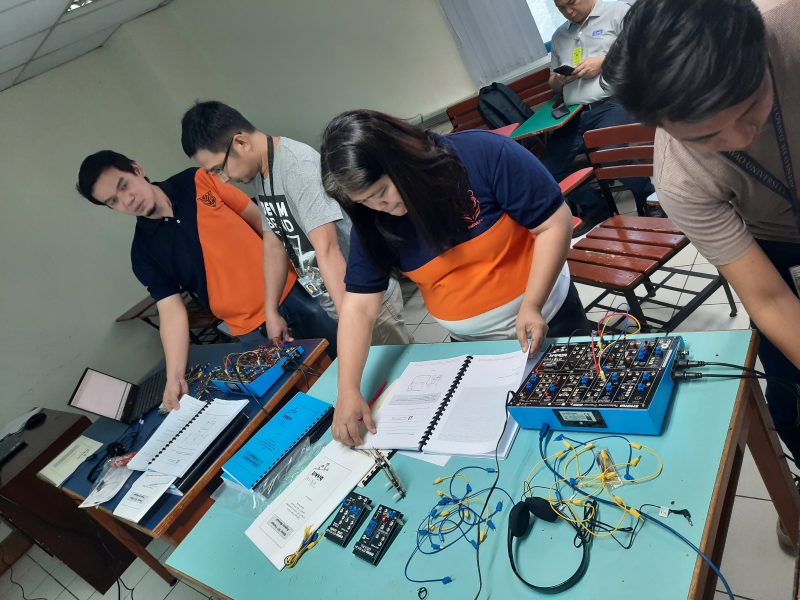 In its effort to upgrade its laboratory, the ECE Department recently purchased 2 sets of the Emona BiSKIT for its Analog and Digital Communications courses. It aims to provide students with a hands-on appreciation of the basic theories in telecommunications using the block diagram approach.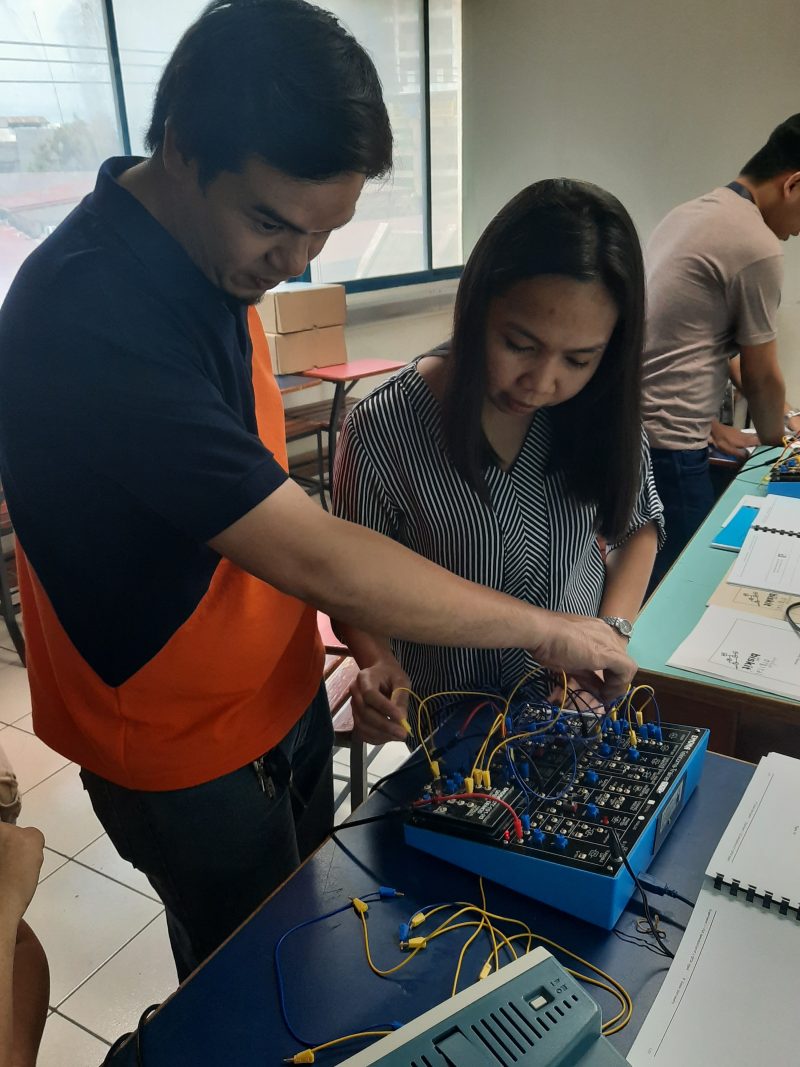 The training was conducted by Mr. Rafael Salvania and Mr. Mark Capistrano of Innovative Concept Marketing. The participants gained first-hand experience in performing select experiments from the wide collection of pre-designed laboratory activities that come with the Emona BiSKIT.
Select 4th year students were also able to try out the new trainers for their Digital Communications class under Engr. April M. Salazar.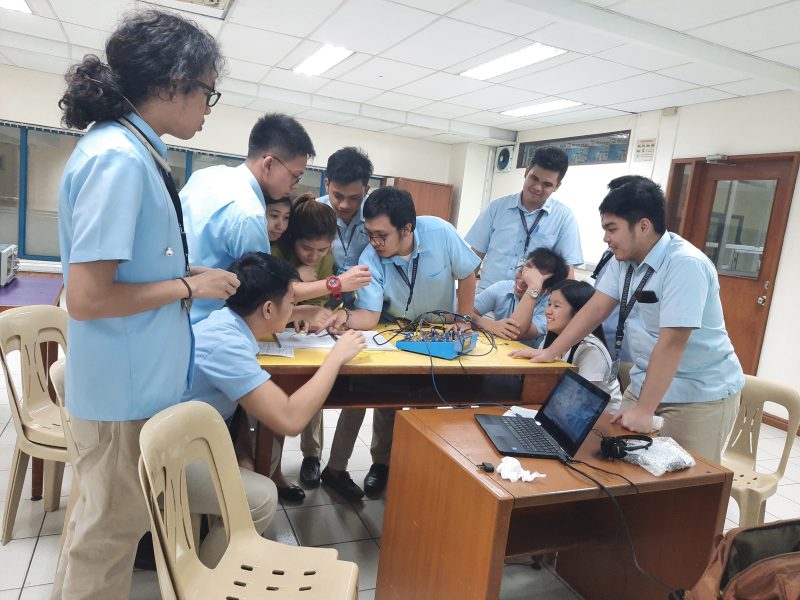 Text by JRVillanueva / Photos by AMSalazar