AdDU-CREATE Director and SEA Electronics Engineering faculty member, Dr. Nelson Enano Jr., is named as one of the 2021 Outstanding Asian Science Diplomats. Out of 323 nominees from different Asian countries, 28 got the award including 5 from the Philippines.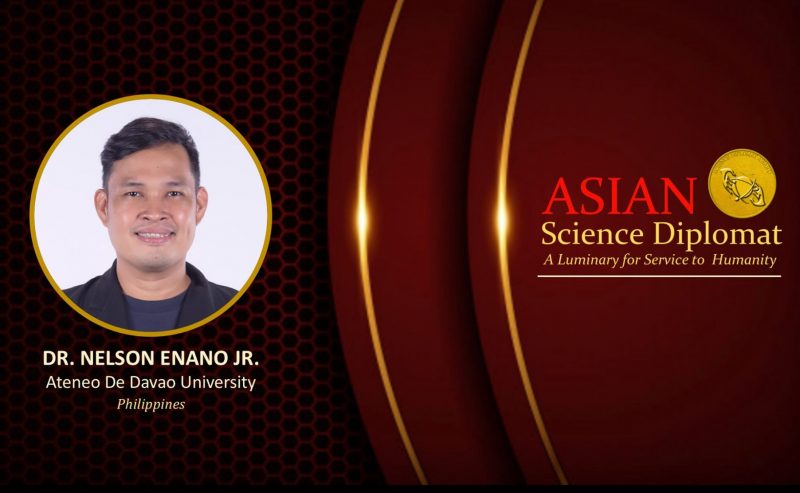 Dr. Enano's area of research is energy engineering and policy, and he has been involved in and led several renewable energy projects as well as conducted energy policy studies that amended an energy policy in the country. He presently acts as the Chair of the Mindanao Renewable Energy R&D Center, which conducts niche research on concentrated solar power and ocean renewable energy.
The Asian Science Diplomacy Program aims to capacitate eminent science and technology leaders in the region to effectively communicate science to decision-makers and integrate it into policymaking. The program will facilitate the linkage between the awardees and the policymakers on research priorities and funding opportunities.
Text and image from AdDU-CREATE