Taken with permission from the Facebook post of Dr. Rogel Mari Sese
Test installation of satellite antenna for the ACCESS Mindanao Program (ADDU Community Connectivity Empowered by Satellite Services for Mindanao)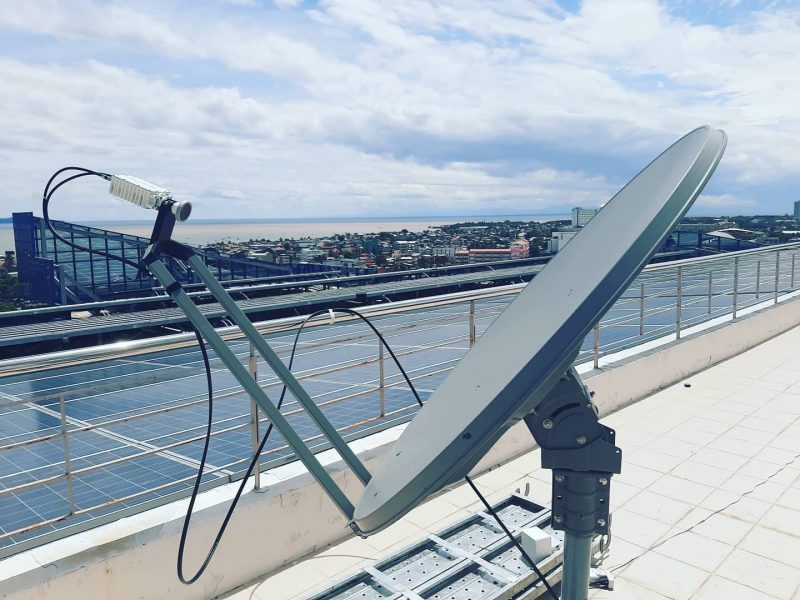 The process took only less than half a day and we were getting 75 Mbps download speeds immediately, direct from the satellite. In the next few weeks, we will be deploying these antennae to various sites all over Mindanao, such as Davao Oriental, Davao de Oro, Bukidnon, Cotabato, South Cotabato, Maguindanao, Basilan, and Tawi-tawi! All 9 sites are estimated to be operational by the end of November at the latest!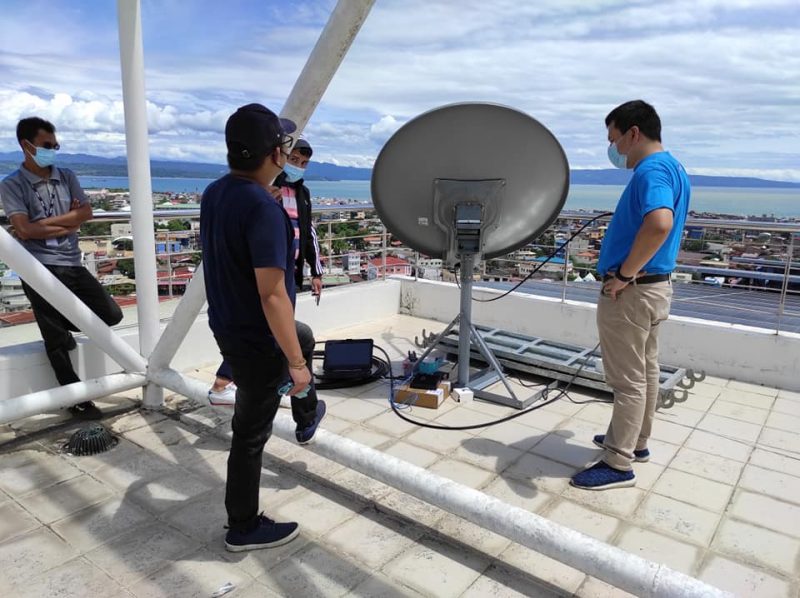 The ACCESS Mindanao Program aims to bring immediate community internet access (mainly for education, health, and social services) to remote and isolated communities in Mindanao using satellite technology. This is in line with the ADDU advocacy of internet democracy, bridging the digital divide using space technology and responding to the demand for increased connectivity in light of the COVID-19 pandemic.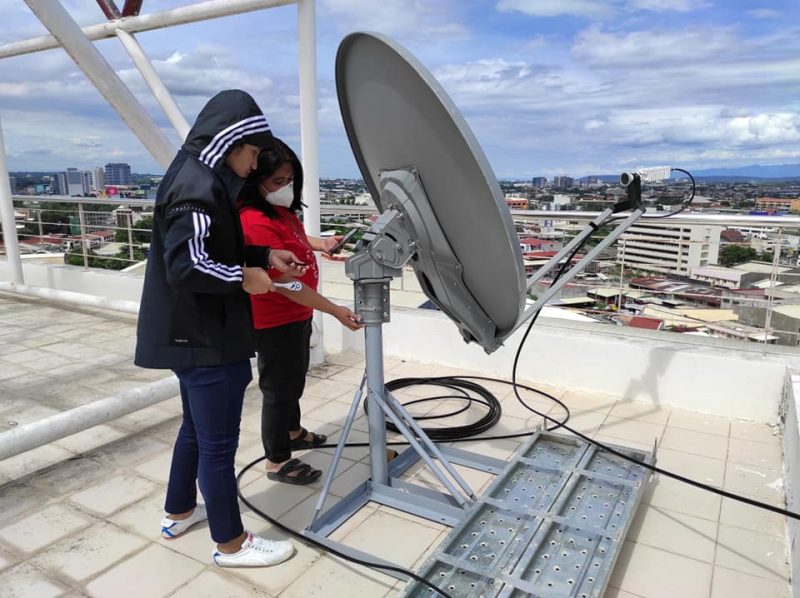 In this new normal, we should step up our efforts to be able to provide solutions that can address the needs of our fellow Filipinos' demand for internet access, especially those in the marginalized sectors. We do not need to wait for years before we can link up all our communities and islands! It's a matter of understanding their needs and prioritizing technologies that would benefit a larger number of Filipinos. At the end of the day, it's all about doing things for the greater good and for a better Philippines!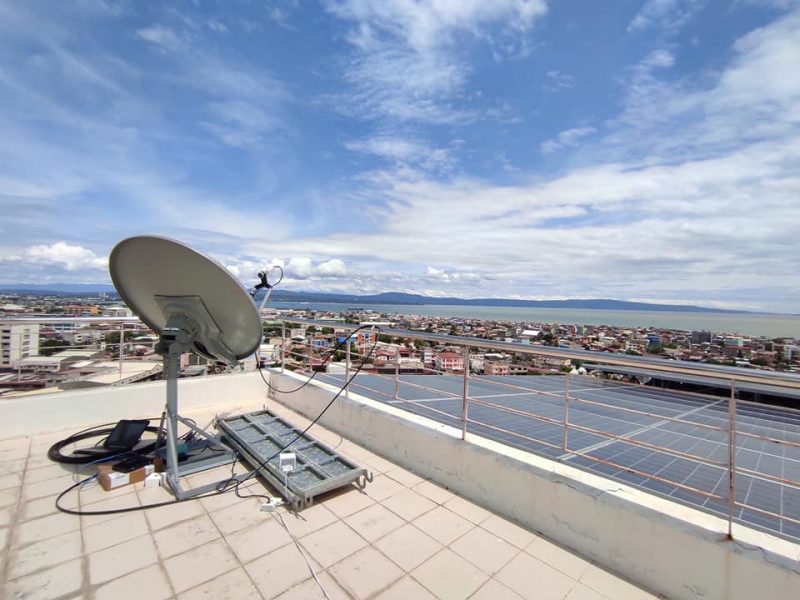 If you are interested in helping out in the ACCESS Mindanao Program or know communities that are in dire need of connectivity, feel free to message me and let us know!
Dr. Rogel Mari Sese
Chair, Aerospace Engineering Department
School of Engineering and Architecture
enggarchi@addu.edu.ph